Enjoy a more restful, restorative, and healthier night's sleep
The Vivos System
The Vivos® System represents an advanced treatment protocol and multidisciplinary approach for improving the lives of patients suffering from mild to moderate sleep apnea, snoring, and sleep-disordered breathing.
With a good night's sleep, you'll feel better all day!
Thanks to The Vivos System and Vivos Oral Appliance therapy, thousands of patients have experienced a significant reduction in their symptoms and game-changing improvements to their health and overall well-being. And, for most patients, no further intervention is required.
Skilled care to help you sleep better and breathe easier
By using this advanced treatment protocol and associated oral appliance therapy, our professional team can effectively address issues involving the dental arch, jaw placement, and tongue position to improve airway function. With this innovative, non-invasive, and advanced approach to care, we can help children and adults enjoy the benefits of improved breathing throughout the night and better health and function throughout the day.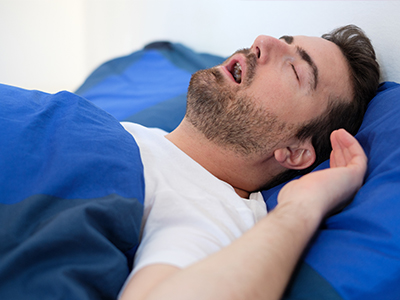 Our Location
Formerly: Harbor East Dental
1001 Fleet Street
Suite R

Baltimore
,
MD
21202
(410) 385-9966
office@harboreastdental.com
Follow Us