Teeth that have been stained or darkened by food, tobacco use, age, medications or injury can be lightened and brightened by means of a non-invasive process known as teeth whitening.
Teeth whitening or bleaching simply refers to any process that will make the teeth appear whiter. While there are many over the counter options for teeth whitening, the most effective and safest teeth whitening systems are the professional strength ones available at the dentist's office. A dental professional whitening system offers a higher concentration of whitening components and delivers them to the teeth in the most efficient manner to achieve optimal results.
At our office we offer two exceptional options for tooth whitening. You can choose either an in-office tooth whitening procedure or a professional take home system. Both of these are top-of the-line systems.
In-Office – For a brighter, whiter smile without the wait, choose Opalescence Boost, an in-office, chemically activated whitening treatment that offers results in less than an hour. It's ideal for people who want instant whitening gratification or those who have that special event coming up that requires a bright, white smile.
Take home whitening – Opalescence Go is the professional alternative to over-the-counter whitening options. It's a simple, fast, and great-tasting way to start a whitening treatment or for whitening touch-ups. With no impressions or custom trays necessary, Opalescence Go is ready to use right out of the package!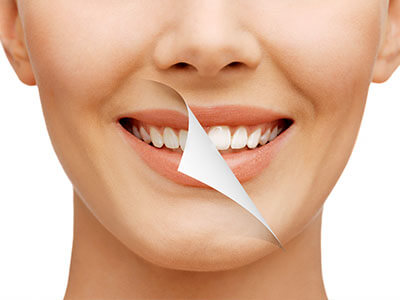 Our Location
Formerly: Harbor East Dental
1001 Fleet Street
Suite R

Baltimore
,
MD
21202
(410) 385-9966
office@harboreastdental.com
Follow Us