Innovation Dental Center is conveniently located in the historic Bolton Hill area of Baltimore, Maryland. We are devoted to restoring and enhancing the natural beauty of your smile using conservative, state-of-the-art procedures that will result in beautiful, long lasting smiles.
As a practice, we truly believe that preventative care and education are the keys to optimal dental health. We strive to provide "dental health care" vs. "disease care"; that's why we focus on thorough exams – checking the overall health of your teeth and gums, performing oral cancer exams, and taking X-rays when necessary. We know that routine cleanings, flossing, sealants, and fluoride are all helpful in preventing dental disease. Not only are we focused on the beauty of your smile, we're also concerned about your health.
Building a foundation of trust by treating our patients as special individuals is vital to our success. We understand how uneasy some patients can feel about their dental visits, and we know that we can make a difference by providing a relaxing and positive experience. Our entire team is dedicated to providing you with excellent, personalized care and service to make your visits as comfortable and pleasant as possible.
We thank you for allowing Innovation Dental Center to take care of your dental needs and look forward to serving you.
Office Tour
Promotions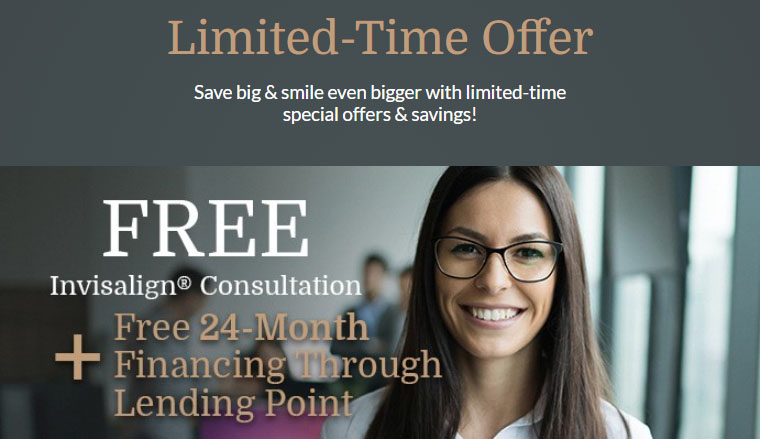 Video Testimonials
(Click here to watch patient testimonials)
Scheduling Appointments
To make an appointment, simply call us at (410) 385-9966 or email office@harboreastdental.com.
Payment Options
We accept Mastercard, Visa, American Express and Discover credit cards as well as cash and personal checks. We accept many insurance plans including most major PPOs. To find out if we accept your plan, please call our office.
Convenient Location
Our office is located at Formerly: Harbor East Dental
1001 Fleet Street, Suite R, Baltimore, MD 21202. Please enter your zip code or city, state below for door-to-door directions. Free off street parking!