At Innovation Dental Center, we want to help your child build a strong foundation for a lifetime of excellent oral health. As your
Baltimore children's dentist
, we place an emphasis on preventive care and recommend bringing your child in for checkups and cleanings twice a year. As skilled and experienced providers of care, we monitor the health of your child's smile and treat all dental needs while keeping your child comfortable and relaxed throughout every visit.
Baltimore Children's Dentist
As soon as your child's first teeth erupt, which usually occurs by one year of age, it's time to start thinking about oral care. As your
Baltimore children's dentist
, we'll offer guidance to help you clean and care for your child's smile. As children get older, we strive to impart the importance and responsibility of maintaining excellent oral hygiene habits and will teach them the correct way to brush, floss and make the right nutritional choices. Since many children eat a lot of sweets and often do not brush their teeth as thoroughly as they should, cavities are a prevalent oral health problem among pediatric patients. In fact, 78% of children have had a cavity by the time they're 17 years old. To help reduce your child's risk of tooth decay, we offer periodic fluoride treatments and apply dental sealants to any newly erupted permanent back molars. We also help prevent cavities with a thorough, professional teeth cleaning at every checkup which involves removing any residual plaque buildup from areas difficult to reach with a toothbrush.
Every checkup with our
Baltimore children's dentist
is a positive learning experience for your child. At Innovation Dental Center, we provide comprehensive preventive care and the educational tools necessary for your child to enjoy a lifetime of healthy, beautiful smiles. To learn more and to schedule an appointment, give us a call today.
1111 Park Ave #109
Baltimore, MD 21201
(410) 928-7696
By Innovation Dental Center
January 25, 2019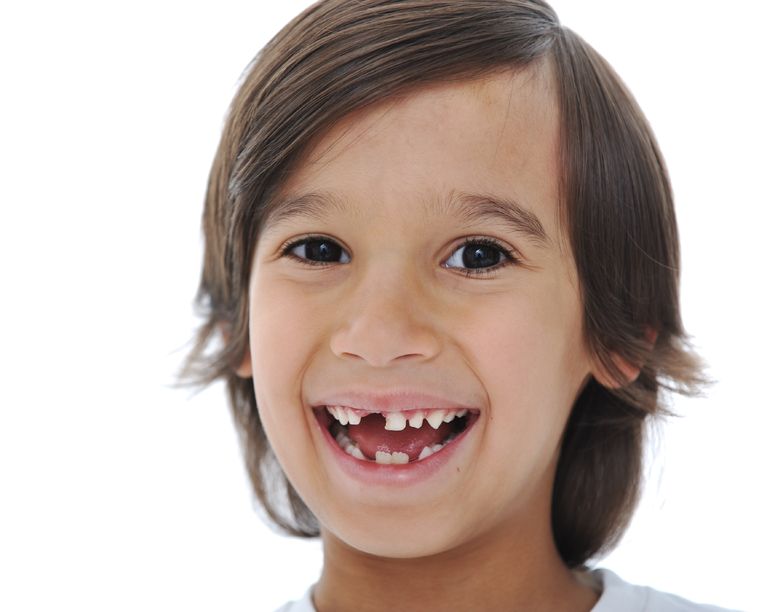 Blog Posts
Follow Us